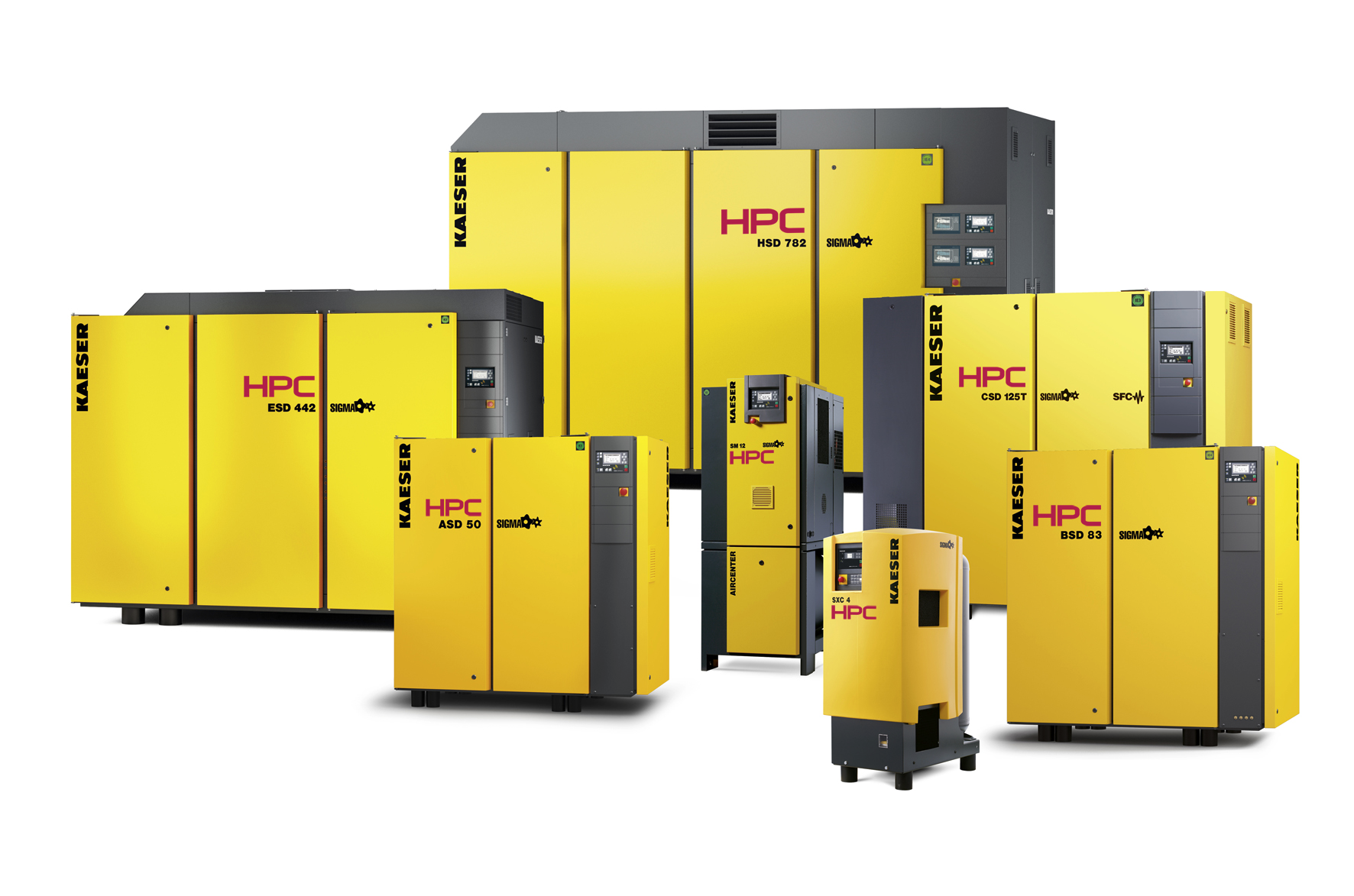 Chelmer Pneumatics & Compressors Ltd.
Compressed air solutions
CPC is firmly established as a major supplier of pneumatic control equipment, compressors, vacuum solutions and nitrogen generators. With over 30 years' experience and expertise we provide for every requirement, covering new equipment, rental, installation and maintenance. We are authorised distributors for HPC compressed air systems as well as Beko air treatment products, Teseo pipework and other major brands such as Hydrovane, Festo and Camozzi Automation. We offer energy saving audits, complete turnkey installations, air quality testing and emergency breakdown with 24 hour call-out.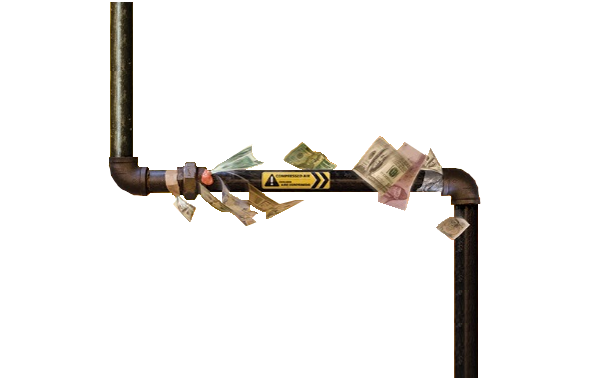 Leak Detection
Saving You Money!
CPC carry out our compressed air leak surveys using ultrasonic Leak Detectors. These work by pinpointing high frequency sound waves produced by leaks from compressed air pipe work and connections to allow our engineer to identify the problem area easily. Ultrasonic leak detection devices are not affected by load noises so are perfect for the production environment.
The Carbon Trust estimates the average compressed air system leak rate in the UK to be between 20 - 40%.
CPC also offer our flow merers for general hire and purchase. Find out more>>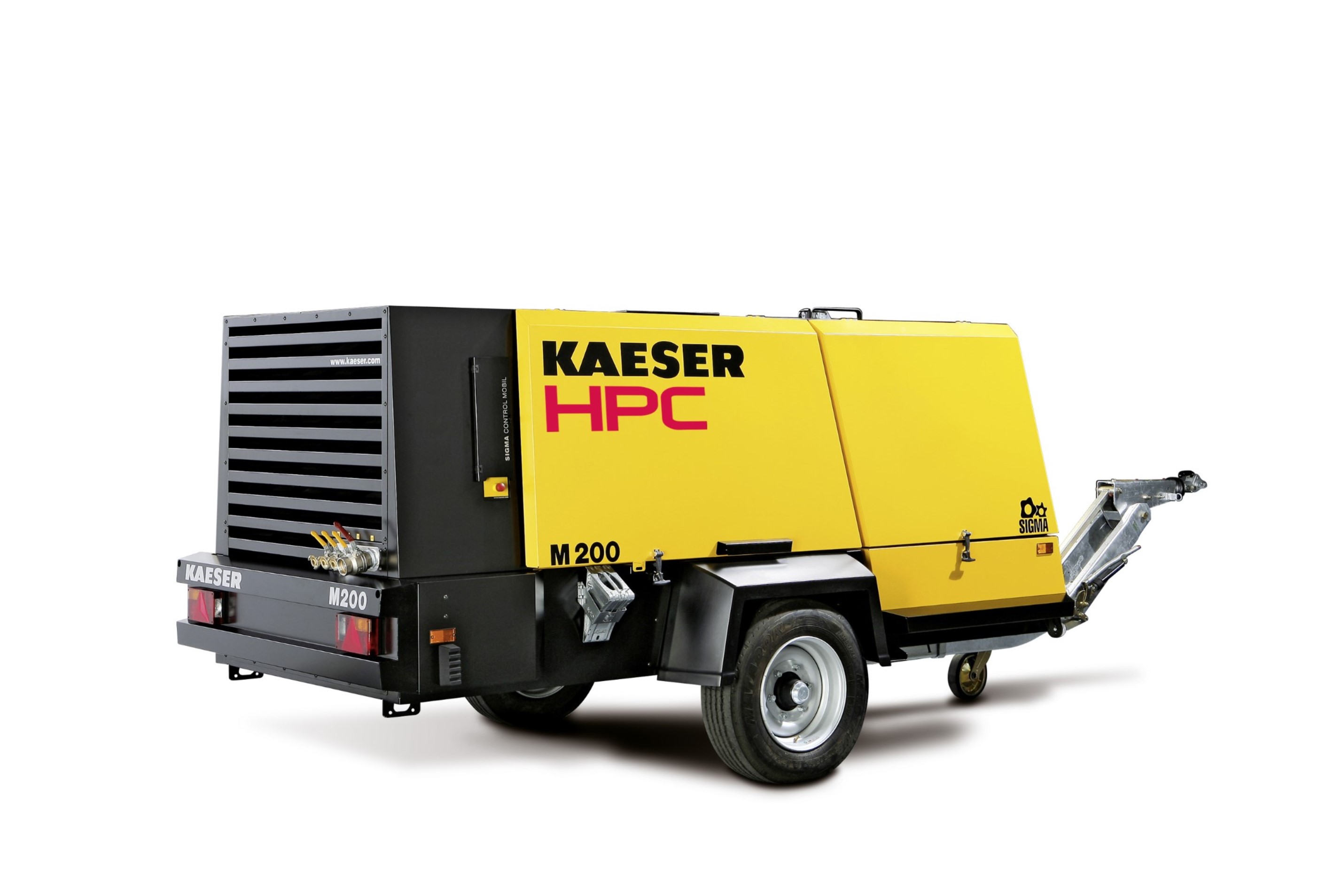 Mobilair
Portable Compressors
HPC KAESER MOBILAIR Screw Compressors are powerful, portable machines for providing compressed air on a construction site for applications such as road breakers, power moles, sand blasters or in industry as temporary machines or for specialist applications. A wide range of models and options covers every demand from power tools to auxiliary electrical supplies for lighting and welding.From the compact M13 with a capacity of 1.2 m³/min (42cfm) at 7 bar, that can be transported in the back of a small vehicle, to the high-performance M350 delivering 34 m³/min (1201cfm) at 8.6 bar and beyond to the M500-2 delivering 45.8 m³/min (1617 cfm) at 6.9 bar of 100% OIL FREE air. More Information>>