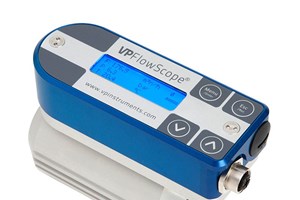 Did you know that CPC can supply VPInstruments flow meter products that can be used for other gasses than just compressed air?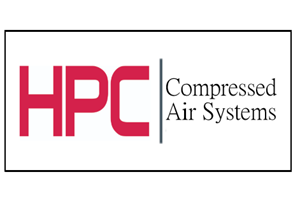 CPC's journey with HPC started 10 years ago today. Over the last 10 years we have seen an amazing array of new technologically advanced products....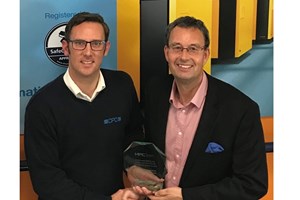 Chelmer Pneumatics has been proudly announced as this years Read More...