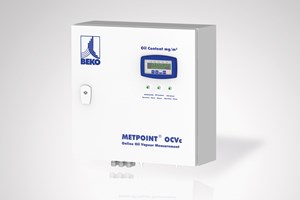 BEKO TECHNOLOGIES, the specialist for treating compressed air and pressurised gas, is pleased to announce an expansion to its product range in the measuring technology field: The new METPOINT® OCV compact is a further development of the tried and tested METPOINT® OCV. Read more...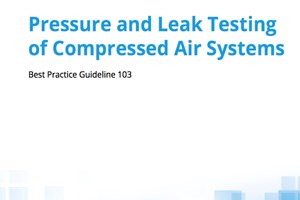 British Compressed Air Society publishes new guidelines. Read more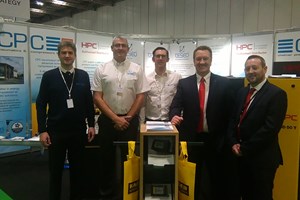 At the recent Energy Management Exhibition at Excel in November, CPC - alongside HPC Compressors- showed the latest range of energy saving options available. Read more...