Emex 2018
Posted: 23 Nov 2018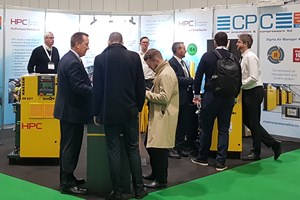 We exhibited at the Energy Management Exhibition this year at the Excel in London to talk all things compressed air efficiency!
EMEX is designed in partnership with the EMA, by energy managers for energy managers, to appeal to the people that are responsible for managing their organisations energy use and its cost. We exhibited this year to show all the options that we can offer.
Here is a sneak peak of what we had on show: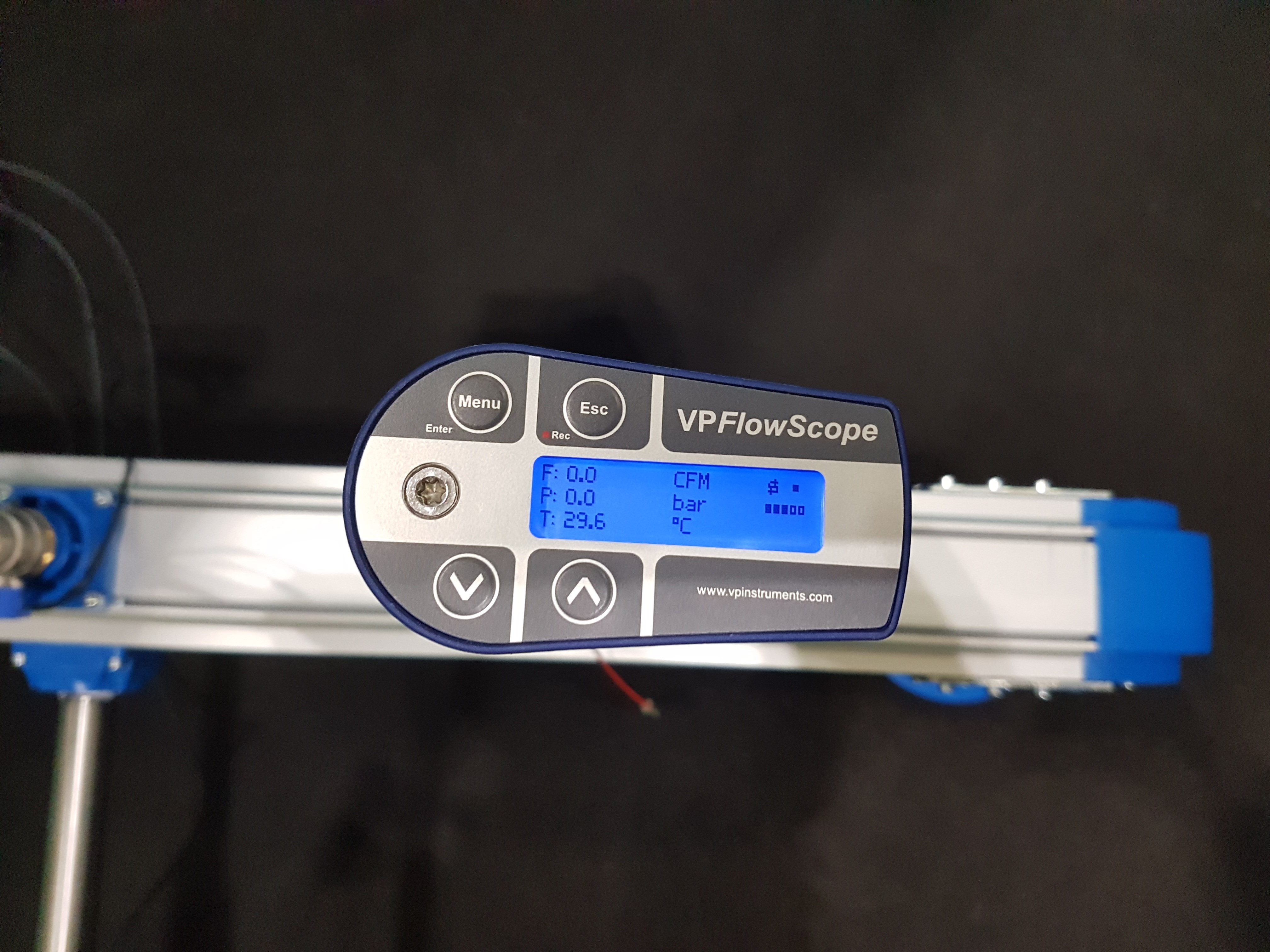 VP Flowmeters
The VP flowmeters measure pressure, flow and temperature in one single device with no need for recalibration. VP flowmeters show the peaks and troughs of air demand within your system available to see in graph form when used alongside the free VP vision software. When using VP flowmeters savings in energy of up to 30% have been shown to be possible by helping to improve and optimize your compressed air system. Your return on investment is a matter of months. Find out more..
Measure, discover and save!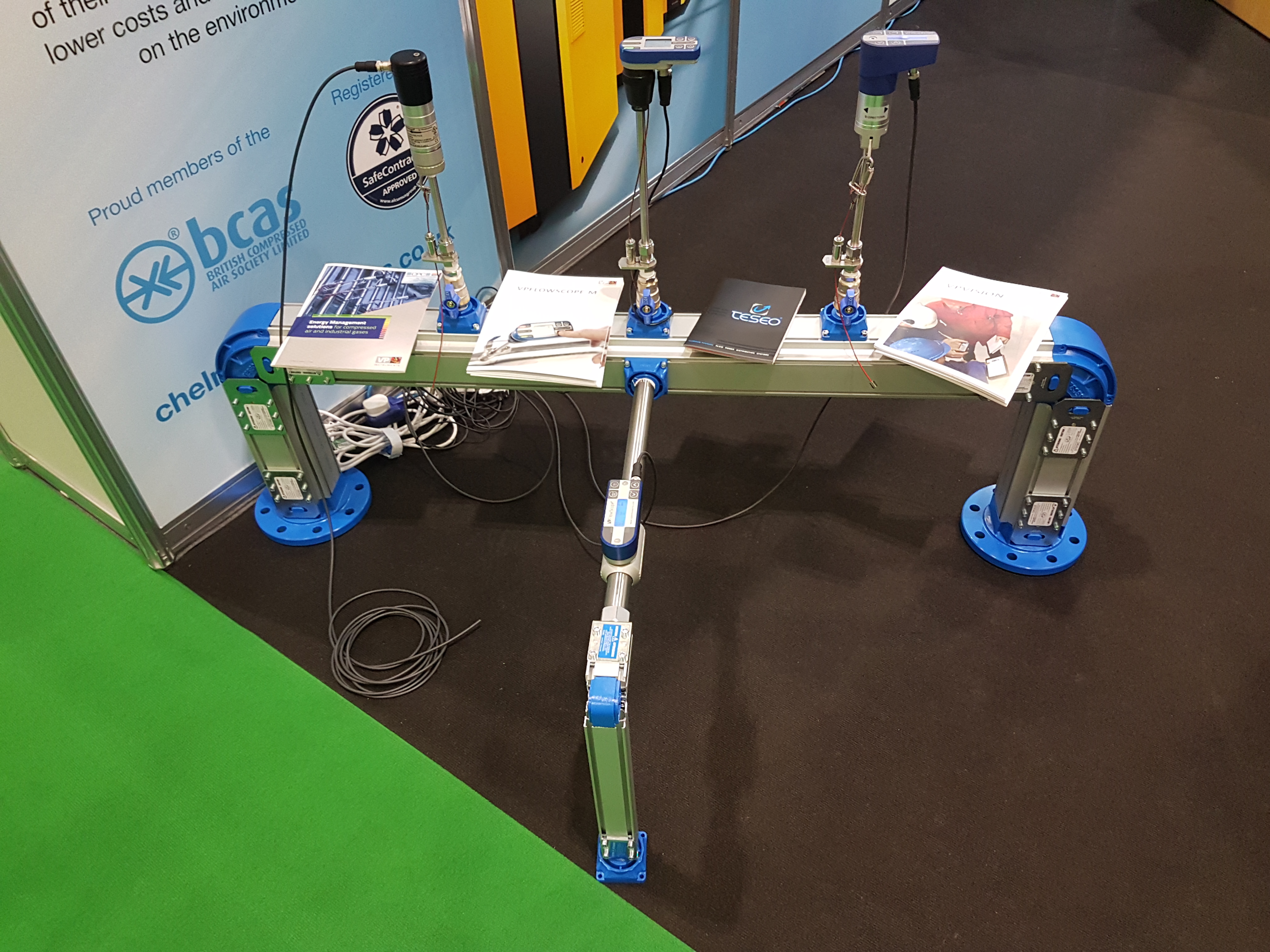 Teseo (Modular Aluminium Pipework)
Teseo is a company we work closely with and is highly effective when is comes to energy saving. Designed to deliver an energy efficient and economic air solution from air compressor to the point of use. As you can see from the image (right) it can also come completely integrated with the VP Flowmeters which we mention above for accurate readings and even more air flow precision. Find out more..
SIGMA Air Manager (SAM 2 / SAM 4.0)
SIGMA Air Manager is the next generation master compressed air management system, uses the adaptive 3-D advanced control to make compressed air production and treatment not only faster, but also more efficient and reliable. The controller does this on an ongoing basis, simulates alternative actions and calculates the perfect compressor combination. The result: Unprecedented energy efficiency. Maintain an overview at all times thanks to easy operation, visualisation and analysis. With secure network technology – conveniently from any PC. Find out more..
Once again EMEX proved to be a well attended and interesting exhibition, giving CPC the opportunity to discuss with visitors the wide range of energy efficient and cost effective products & solutions the we provide. CPC are official distributors for the HPC/Kaeser air compressor and air treatment products, Teseo modular aluminium pipework systems and VP Flowmeters.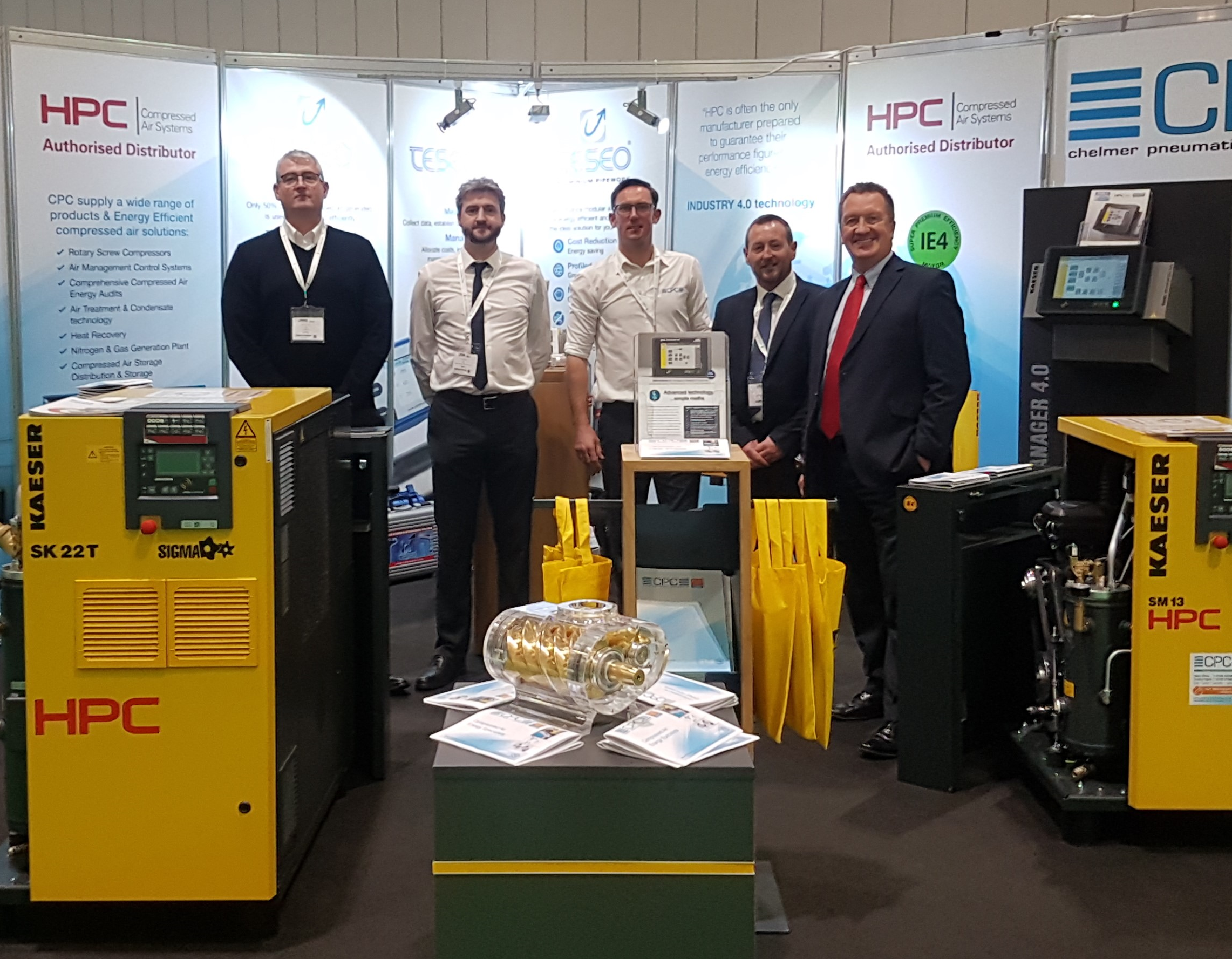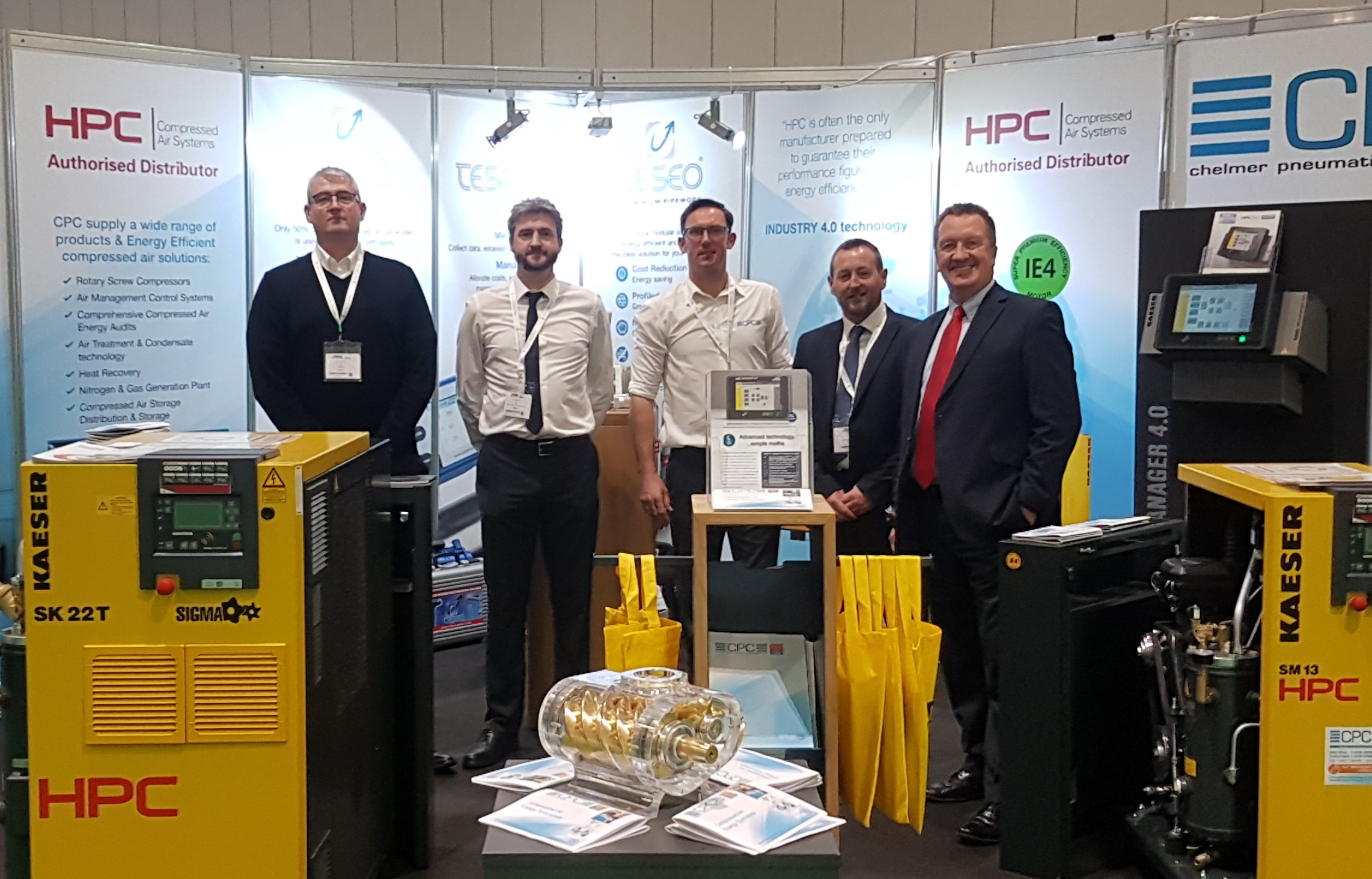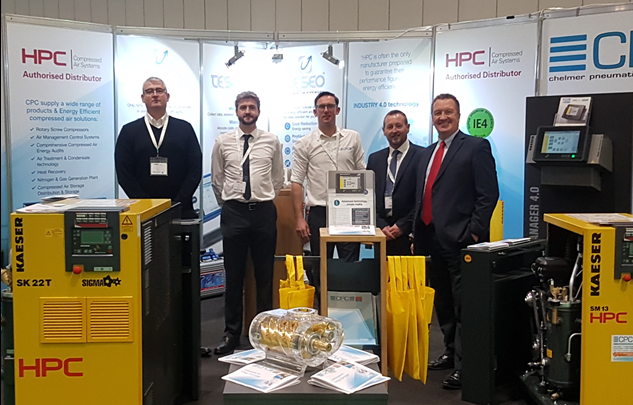 For more information please contact service@chelmerpneumatics.co.uk where our team will be happy to help.
---