Pneumatics
With over 21 years of success, our customers not only get Quality, Value and Service but Experience, Knowledge and Reliability.
Our commitment to customer service is enhanced by our guaranteed same day delivery service.
Our location in the centre of the UK enables us to reach all our customers easily and quickly.

We can offer a comprehensive range of compressed air solutions, including fully designed and tested systems, either directly or through our distributors nationwide, who have been selected for their outstanding product knowledge and dedication to local market needs.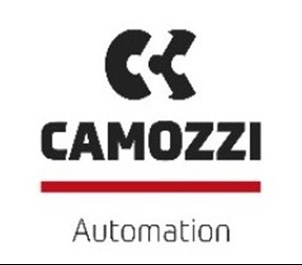 Founded in 1964, Camozzi Automation embarked on an evolutionary journey that, in just a few years, saw the company become a leading industrial solutions provider in automation. The ability to combine the dependability of valves, actuators and pneumatic components, with precision control guaranteed by regulators and proportional valves.
A leading world-wide supplier of automation technology and the performance leader in industrial training and education programs. Cylinders with piston rods as compact cylinders, guided drives, standard cylinders, mini slides, semi-rotary drives, short strokes, round cylinders and many more variants for many applications.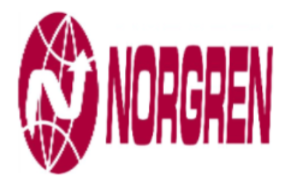 Norgren holds an exceptional offering of pneumatic products for industrial automation, from linear actuators and air preparation, through to proportional valves and high pressure regulators. Designed to meet precise industry and application needs, Norgren's world-class products are proven to improve service life and performance of equipment.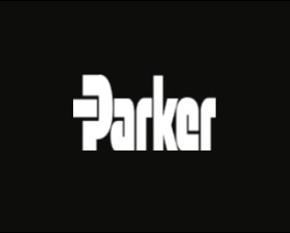 Operating for 50 years in the UK, providing quality services and products to its British OEM customers and to other companies through its strong,  distribution network and Technology Centres. Parker is the global leader in motion and control technologies, providing precision-engineered solutions for a variety of mobile, industrial & aerospace markets.